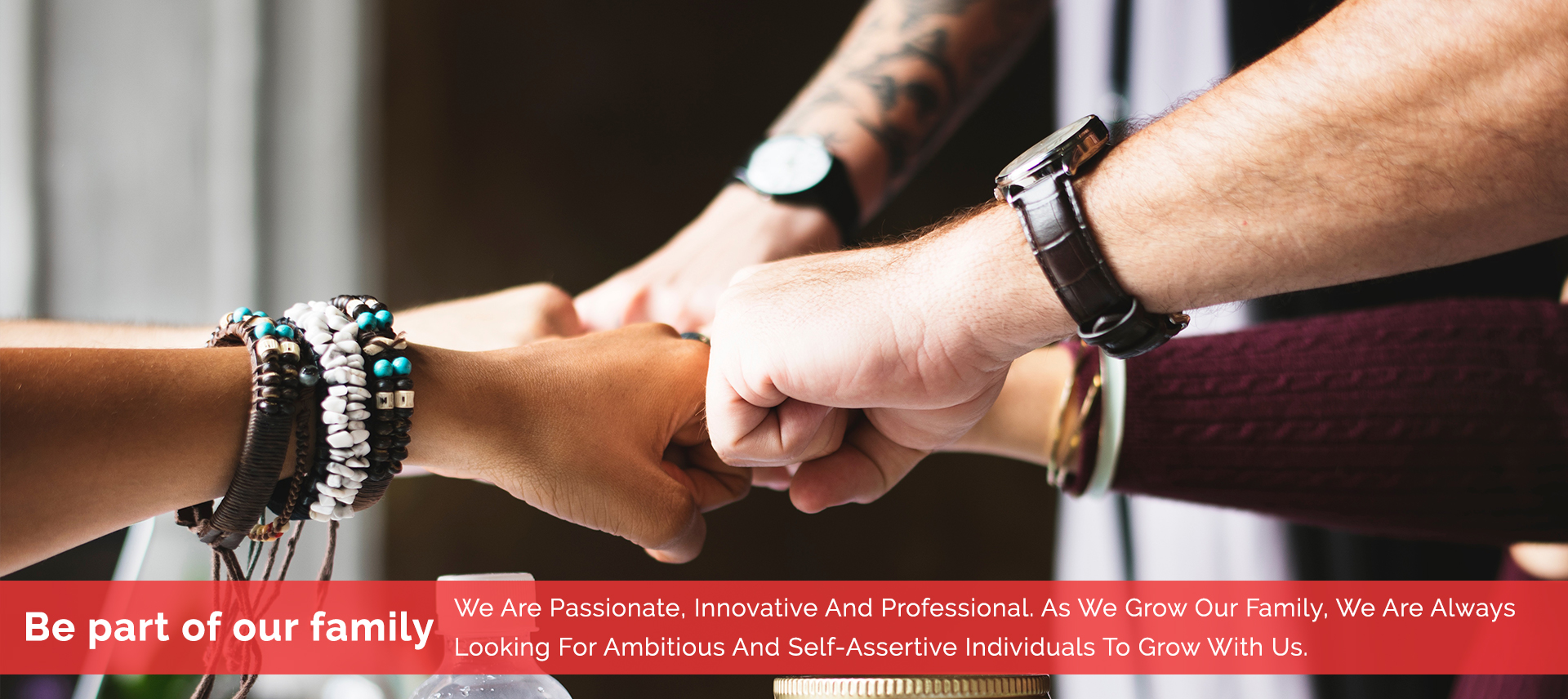 Build your career with IT-Fusion
Employees are IT-Fusion's greatest asset , and its main focus is to boost their morale and overall productivity through creating exciting working environment that foster innovation and collaboration.
Beating the ongoing competition requires talented and dedicated persons, if you are one of them..we would be happy to join us.
Responsibilities
Contact with implementation and development teams to identify issues causing errors

Receive use cases and create test cases and how everything will be tested and identify the items to be tested

Execute the test cases and create report defects

Generate and write clear and concise defect reports, and validate bug fixes

Monitor, track and regularly report test status and bug statistics to the Project Manager

Perform testing over the developed CR

Give orientation for new comers

Record time sheet consumed for each task

Guide and peer review on junior tester
Requirements
Knowledge and skills in SDLC and different testing techniques

Knowledge of computer hardware, software, and operating systems

Familiar with some of the following technologies: SQL, HTML, JAVA and .NET

Personal Skills & Qualities:

Excellent oral and written communications skills,

Excellent reporting skills,

Time management skills,

Strong personality,

Details-oriented,

Analytical thinking.